A professional accountant's office based in Harrow, serving throughout the UK
If you're looking for a professional accountant's office, look no further than Aria Accountants Ltd. We welcome you to visit our office, where you can have a confidential conversation about your requirements over tea and biscuits. Our accountants in Harrow help sole traders, partnerships, limited companies, contractors and landlords.
Our first consultation with you is always free. Alternatively, fill out the contact form and we will get back to you.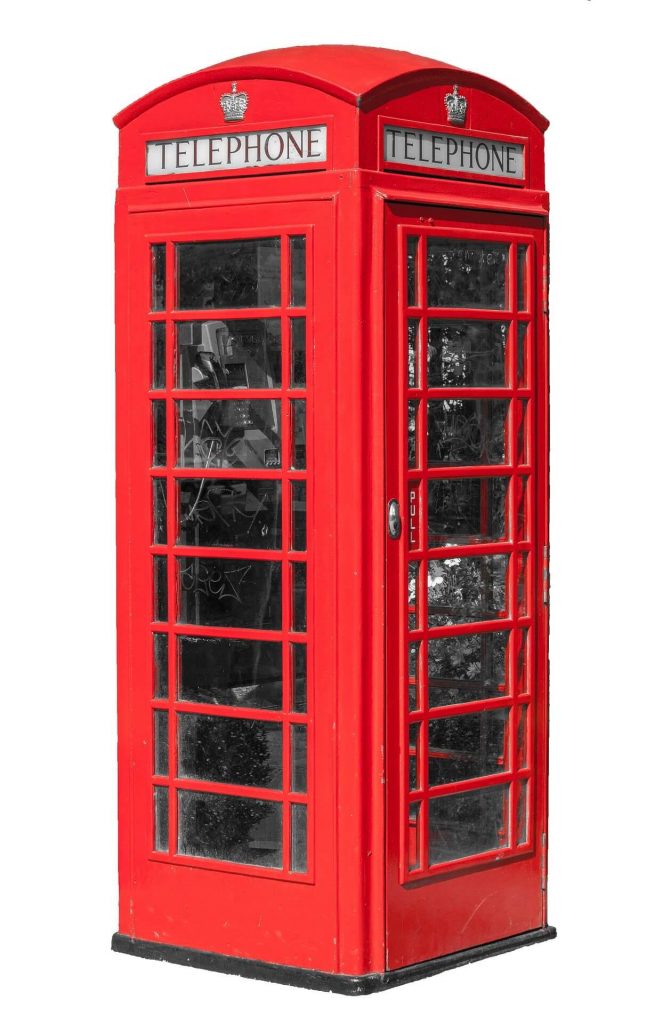 Telephone: 020 8427 7114
Mobile: 07886 009 817
Monday-Thursday 10AM to 5:30PM
Friday 10AM to 1PM 
Saturday-Sunday Closed
Aria Accountants Ltd
23 Masons Avenue,
Harrow Wealdstone,
HA3 5AH
Aria Accountants Ltd, registered as a limited company in England and Wales under company number: 10641460