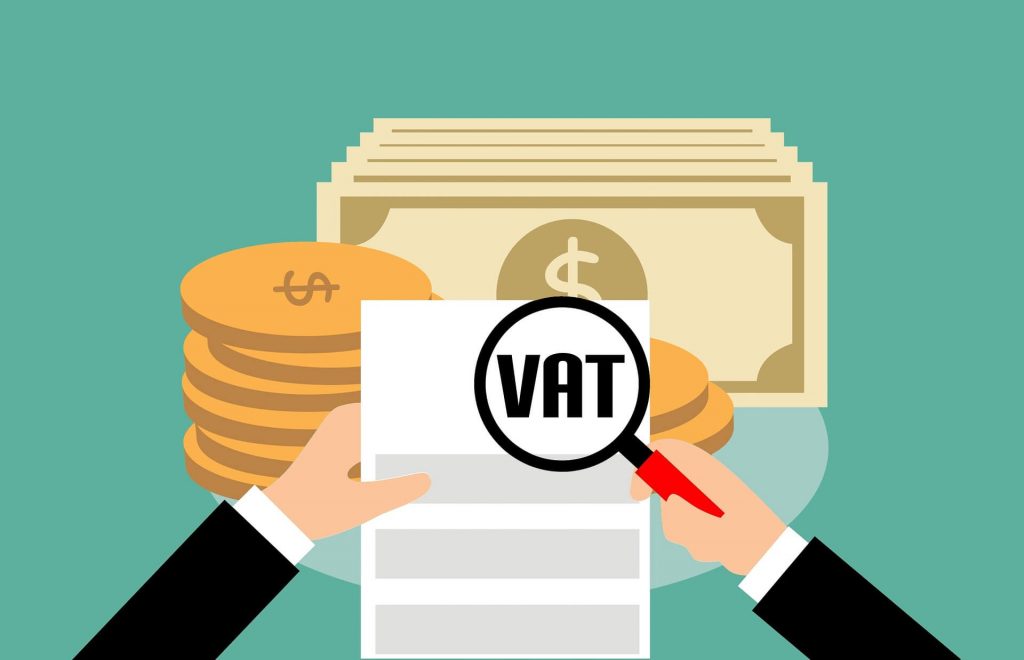 Help with filing VAT Return in Harrow and throughout the UK
Do you need to file your company's VAT return? Contact Aria Accountants Ltd. We can provide professional help and support.
Professional advice on VAT registration
Whether you are just starting up or have been in business for a long time, Aria Accountants Ltd can help you meet your VAT responsibilities. If you are just starting up your business, we can help you decide whether you need to be VAT registered or not. Then we will continue to monitor your situation, so that should it become obligatory for you to register for VAT, we can deal with all of the paperwork for you. We also monitor your position whether you are able and would benefit from deregistering. We provide an efficient, cost effective VAT service, which includes:
Assistance with VAT registration
Advice on VAT planning and administration
Use of the Flat Rate Scheme
VAT control and reconciliation
Help with completing VAT Returns
Planning to minimise future problems with HM Revenue and Customs
Late VAT registration, late VAT Return and late VAT payments can all lead to penalties and possibly interest being charged. So allow us to take care of your VAT affairs and you can take the time to focus on your business.