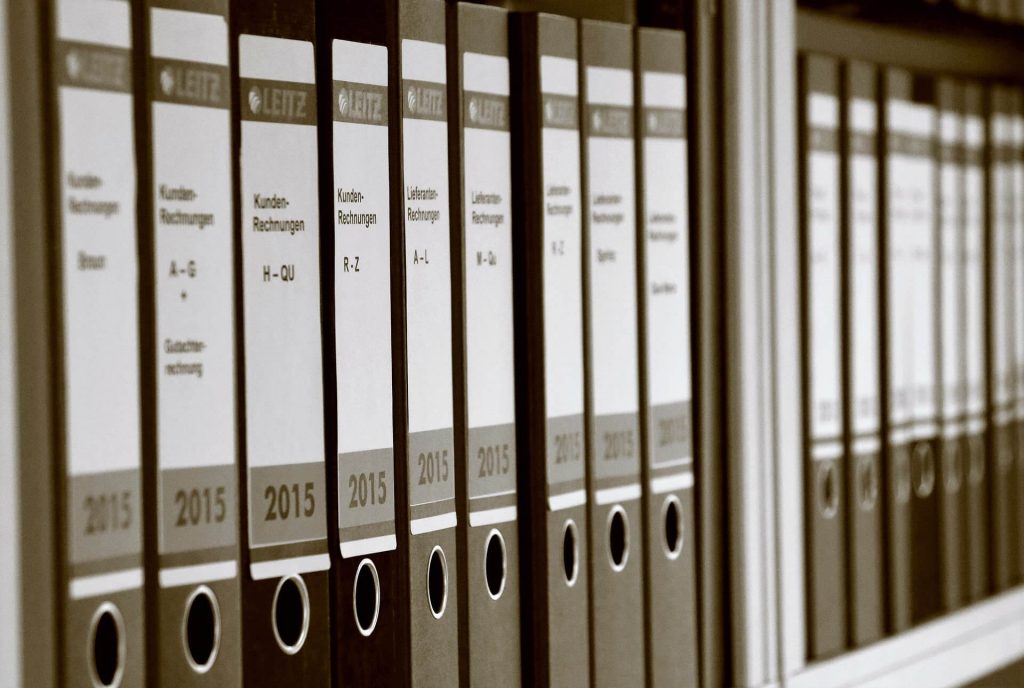 All aspects of management accounting in Harrow and throughout the UK
Do you need management accounting services? Contact Aria Accountants Ltd. We provide services for clients in Harrow and throughout the UK.
Management accounting combines accounting, finance and management with the leading superiority techniques to drive a successful business. Management accounting is a key tool for decision making of a business. Accurate and timely management accounting allows a business to identify where problems lie in the business, then it indicates to undertake a remedial action in order to maximize the profitability of the business.
We provide advice on a whole range of financial management issues such as information systems, business planning, forecasting, accounting and reporting systems. For many of our clients, we produce periodic management report to monitor the progress of their business. We will try to identify key management information with our clients so that we can ensure that the key financials are being reviewed and necessary actions are being taken. Get in touch with us to discuss your requirements today.