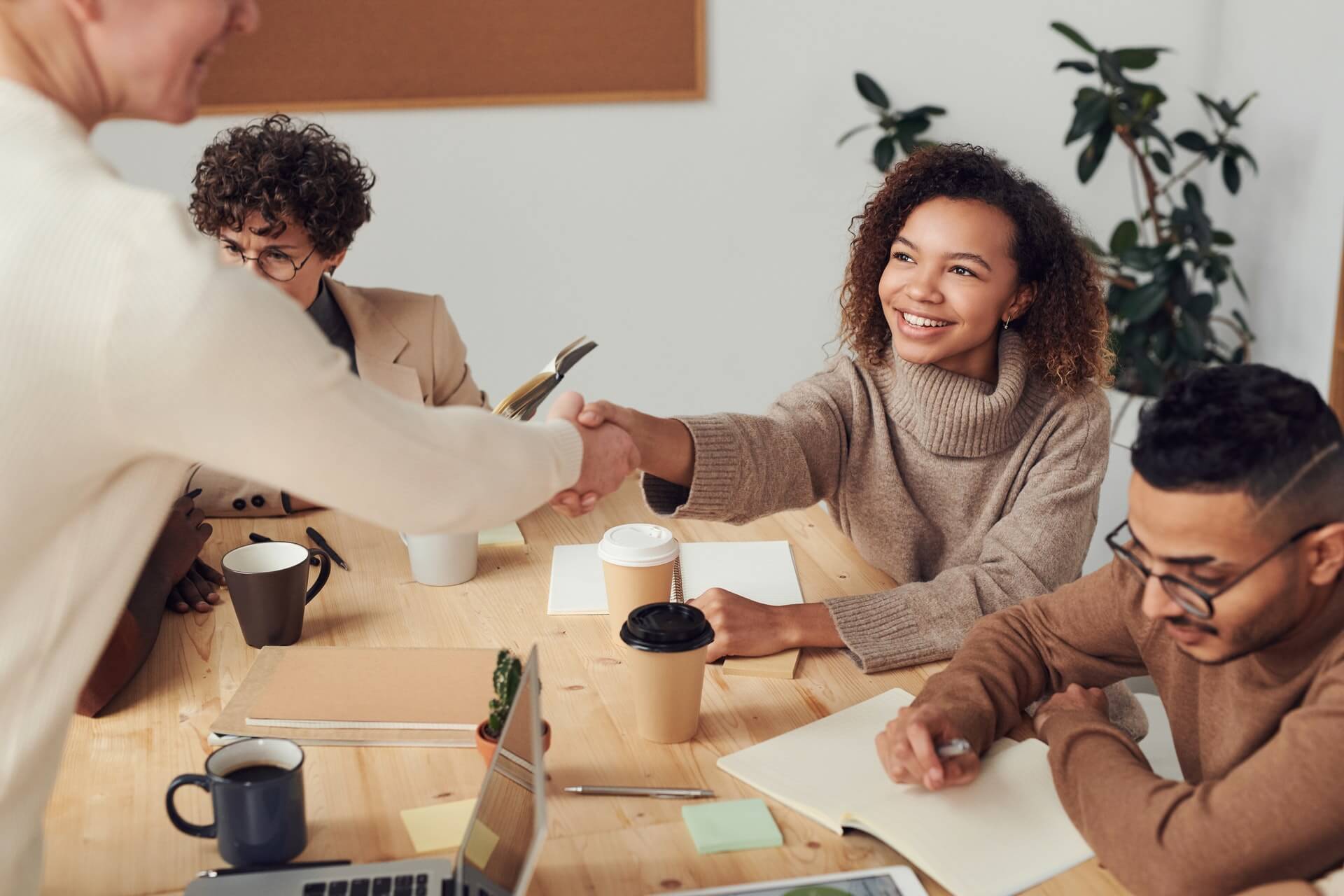 Accounting advice for partnerships in Harrow and throughout the UK
If you're running a partnership business and need accounting advice, contact Aria Accountants Ltd. We provide services for partnership businesses in Harrow and throughout the UK.
A partnership is a business owned and run by two or more people, with the partners sharing the profits according to the percentage they own. All partners are jointly and severally responsible for the debts and contracts of the business, and are personally liable if the business does get into financial difficulties.
Advantages of partnership:
Partnerships are relatively easy to establish
Historically lenders are trusting partnership more than a sole trader
The business can benefit by using the knowledge base and experience of all of the partners
Disadvantages of partnership:
Business partners are liable for the actions of the other partners
Business partners, like sole traders are liable for the actions of the business
Since decisions are shared, disagreements can occur and therefore the decision making process can take longer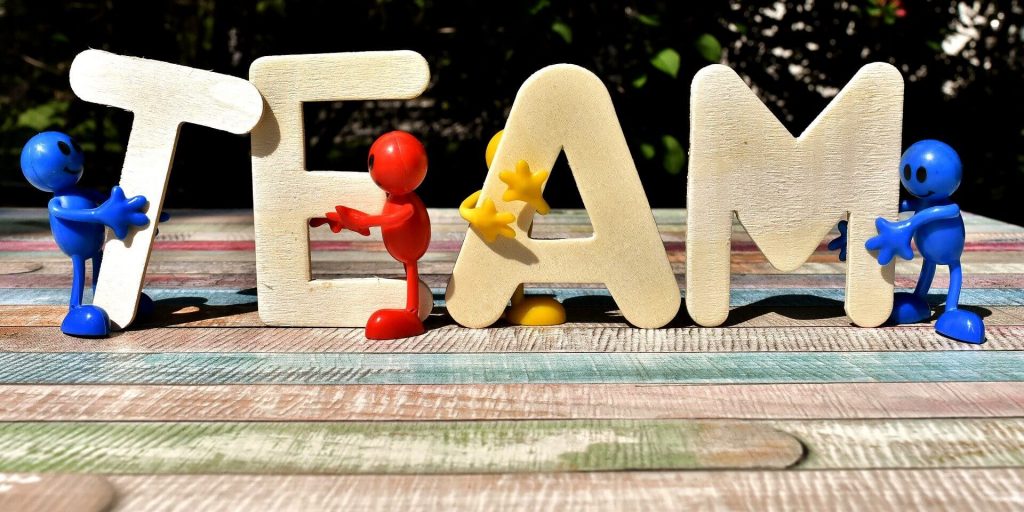 Aria Accountants Ltd realises that most business owners do not have an accounting or tax background and therefore we always try to give advice in plain English. We can help you set up your partnership and ensure that you are operating in the most tax efficient way from the beginning. We will explain your financials in a clear and concise manner and help you to understand our reporting of your business.