PROFESSIONAL ACCOUNTANCY SERVICES BASED IN HARROW, SERVING THE UK
are you looking for professional accountancy services? contact aria accountants ltd. our experienced accountants based in harrow can fulfil all your requirements.
HMRC may not provide advice on how to organise your affairs and minimise your tax liability. we are here to help you to pay the right amount of tax, to make sure if any tax savings can be made, and to avoid penalties.
Our first consultation with you is always free. We remove the hassle and worry of financial matters, allowing our clients time to focus on doing what they do best that is, running their businesses.
Reduce your tax burden today
To reduce your tax burden, get in touch with the local tax specialists, Aria Accountants Ltd. We're a growing business offering accountancy services and tax advising to clients throughout the United Kingdom. We build long-term relationships with our clients by focusing on providing professional advice that is simple to understand. We combine this with a service to be proud of from our team of experienced professionals and qualified advisors.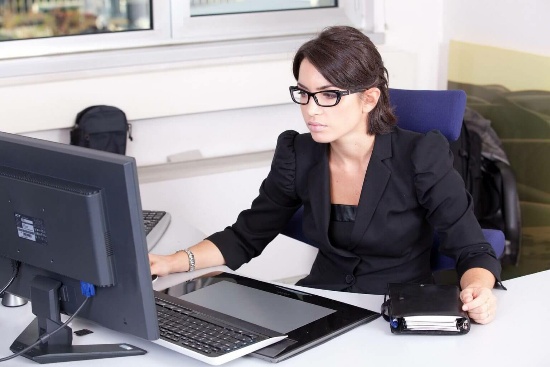 Excellent client relationships
We're a small firm and that brings with it, the advantage of excellent client/ firm relationship. Currently, 99% of our clients join us through word of mouth, mainly from existing clients.
Qualified and experienced accountants
We are members of the Institute of Financial Accountants (IFA), the Federation of Tax Advisers (FTA) and the Institute of Financial Services. We can help with any tax advice that you may need. Our fully qualified team ensures that our clients' business needs are met. You can arrange an appointment with us at your convenience, be that at our office, your premises or your home. We welcome questions at any given time.  We are an ethical company with a strong set of traditional values of trust and commitment that we apply to all our clients, at every stage, to guarantee that you get the best service available.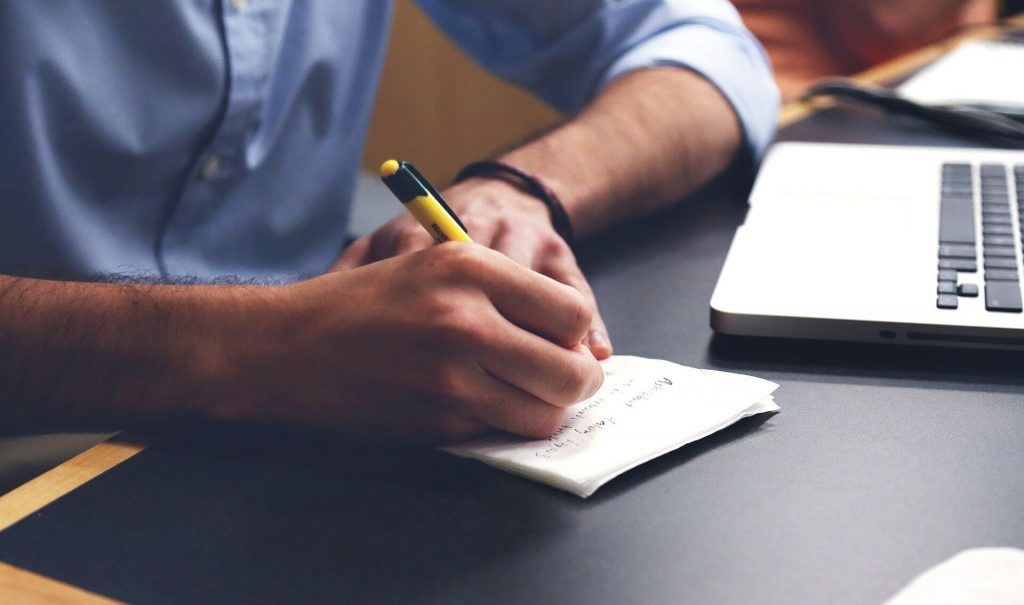 Monday -Thursday
10:00 AM - 5:30 PM
Friday
10:00 AM - 1:00 PM