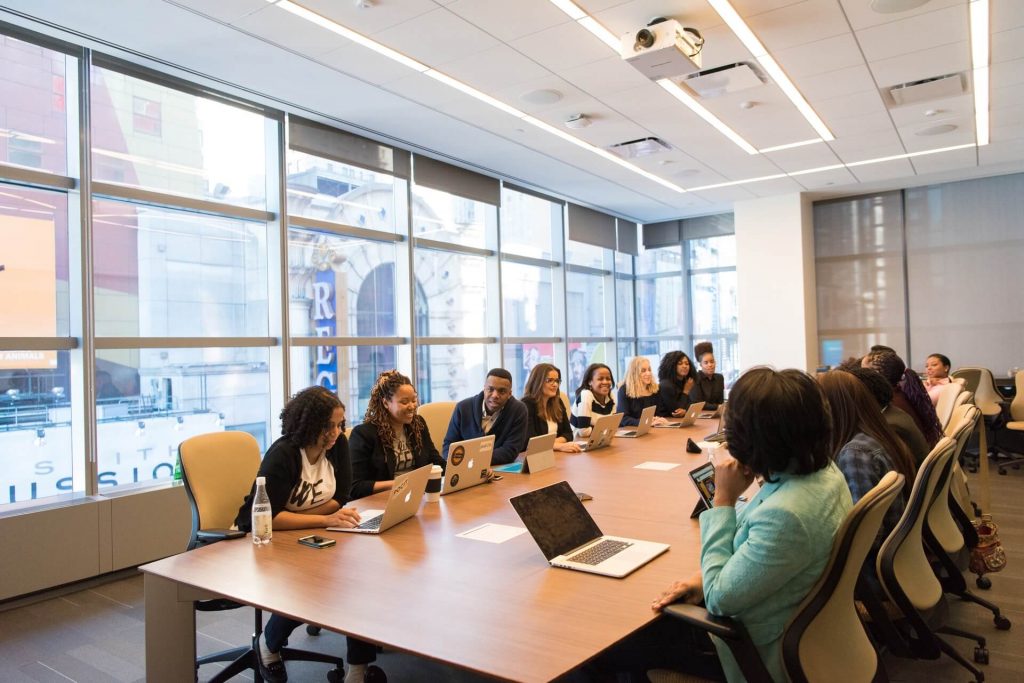 Accounting advice for limited companies in Harrow and throughout the UK
Do you own or operate a limited company? Contact Aria Accountants Ltd for professional accounting advice.
Help with setting up a limited company
Whether you are already an established Limited Company or are looking to set one up, we are happy to discuss your individual requirements and undertake a proper risk assessment thus enabling you to decide on the best way forward for your business.
Having your own limited company is the most tax-efficient way to work as a contractor. As a shareholder and director, you can draw some of your funds as a dividend rather than being paid a full salary, so your overall tax burden is reduced. You exercise more control over your finances, too. However, the professional costs for setting up the company and for preparing company accounts and tax returns can be higher than those you would expect to pay if you were self-employed. There are then additional costs involved with various Companies House requirements.
A limited company is a distinct legal entity that is able to enter into contracts and own its assets in its own name. The fact that a limited company is a separate legal entity from its owners, it is very important to know that all the company's liabilities are the responsibility of the company – not that of the directors and shareholders!
Although there is perceived prestige in operating as a limited company you will lose some of your privacy – the personal details of directors and shareholders and abbreviated accounts have to be filed and are open to public scrutiny.