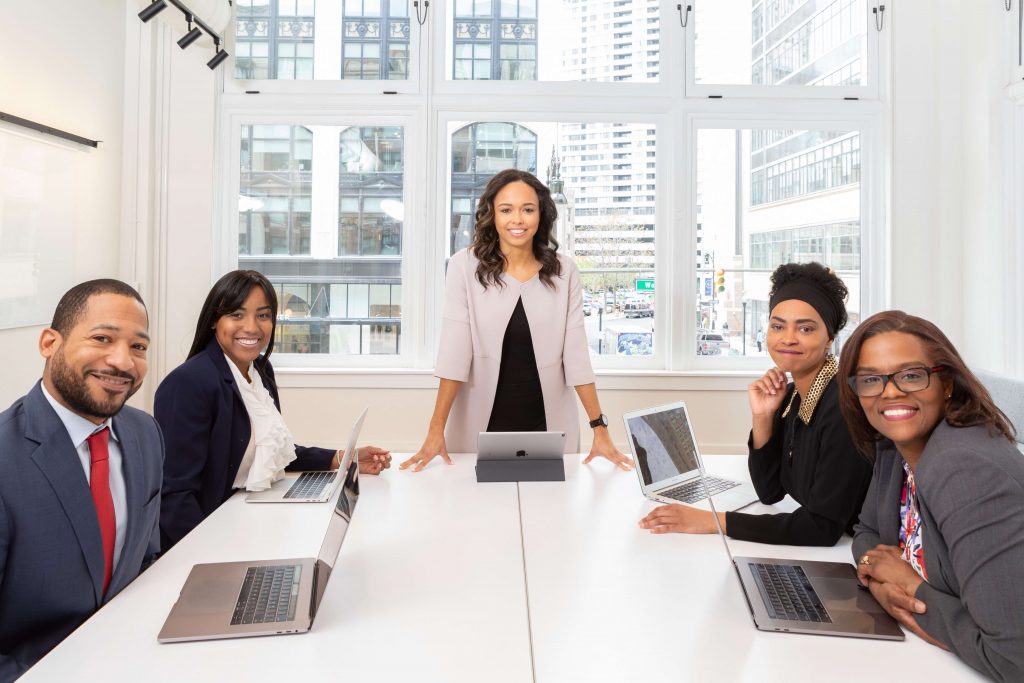 Experts in corporation tax in Harrow and throughout the UK
Are you looking for a corporation tax specialist? Look no further than Aria Accountants Ltd. We help companies throughout the UK.
For professional corporate tax planning and advice, contact Aria Accountants Ltd. The Companies Act places strict obligations on companies to submit the required documents accounting to deadlines. Therefore, every limited company that is based in the UK is subject to corporation tax on their profits. Limited companies that are non-UK based are still being expected to pay corporation tax on their UK profits.
We can provide peace of mind, by taking the work off your hands. We can advise you on:
Preparation of company account and tax computations
Taking full advantage of tax opportunities and reliefs
Reducing tax on disposal and maximising reliefs on acquisitions
Efficient Corporate tax planning can result in potentially significant improvement in your bottom line